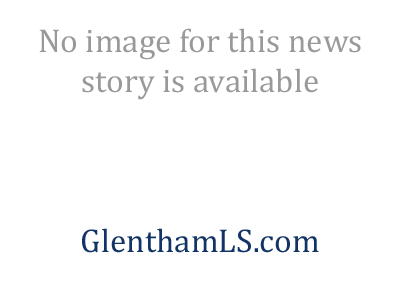 Glentham Life Sciences now offers a complete range of Bovine Serum Albumin (CAS 9048-46-8) products, manufactured to the highest quality using a heat shock process.
This range of products is suitable as an additive in tissue and cell culture media, immunoassays, as a protein standard and many other applications.
For a full list, please
click here
.