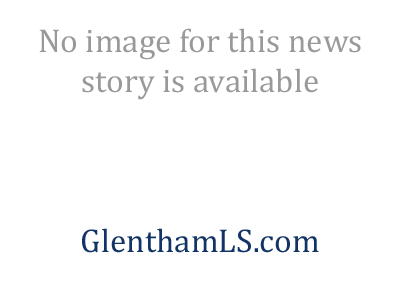 Our latest printed catalogue is now available, giving an introduction to our company and providing all of the fine chemicals and biochemicals that we list.
If you would like to request a printed catalogue, or if you are a distributor and would like to provide copies to end-users in your region, please contact us.
Alternatively, full catalogue lists with detailed product information are available in PDF and Excel format.
We look forward to hearing from you!
Tel: +44 (0) 1225 667798
E-mail:
[email protected]