Biochemicals
A comprehensive, combined list of chemicals and biochemicals from other key ranges, including amino acids, antibiotics and biological buffers. Additional products in this range include small bioactive molecules that are not found in our APIs range.
Search Results For: 76824-35-6
Your search returned 1 result(s)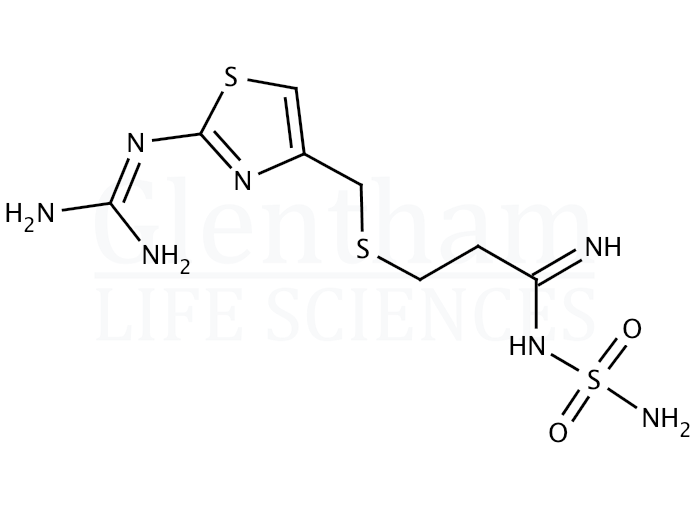 Click here for pricing and more information...
| | |
| --- | --- |
| Product data: | |
| Molecular Formula: | C8H15N7O2S3 |
| Molecular Weight: | 337.45 |
| Storage Temperature: | +20°C |
Pack size:
Price:
1g
$43.90
5g
$105.80
25g
$334.90
BULK