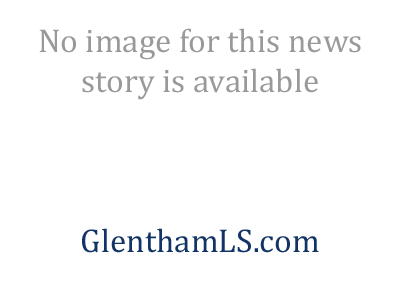 About us:
Glentham Life Sciences is a supplier of fine chemicals and laboratory reagents to companies and institutions across the globe. Following the acquisition of our commercial premises on Leafield Industrial Estate in Corsham, we are looking to expand our team whilst maintaining the high level of service that our customers expect.
Job description:
Working from a base at our office in Corsham, Wiltshire, the individual's main responsibility will be to approach and secure new customers, primarily within the UK. Whilst most of the individual's time will be spent working from the office, there will opportunities for occasional customer visits across the UK and exhibitions internationally. The individual's work will enable our small team to improve organisation, whilst continuing the growth of our business.
Requirements and qualifications:
We are looking for a self-motivated individual to help towards our company's continued growth. The individual should be comfortable communicating with customers, whilst maintaining the attention to detail and level of service that our company prides itself on. Previous sales experience and/or a scientific background are preferred, but not essential.
Click
here
for a full job description.
For any further information please contact Liz Lucas, telephone 01225 667798 or e-mail
[email protected]
.